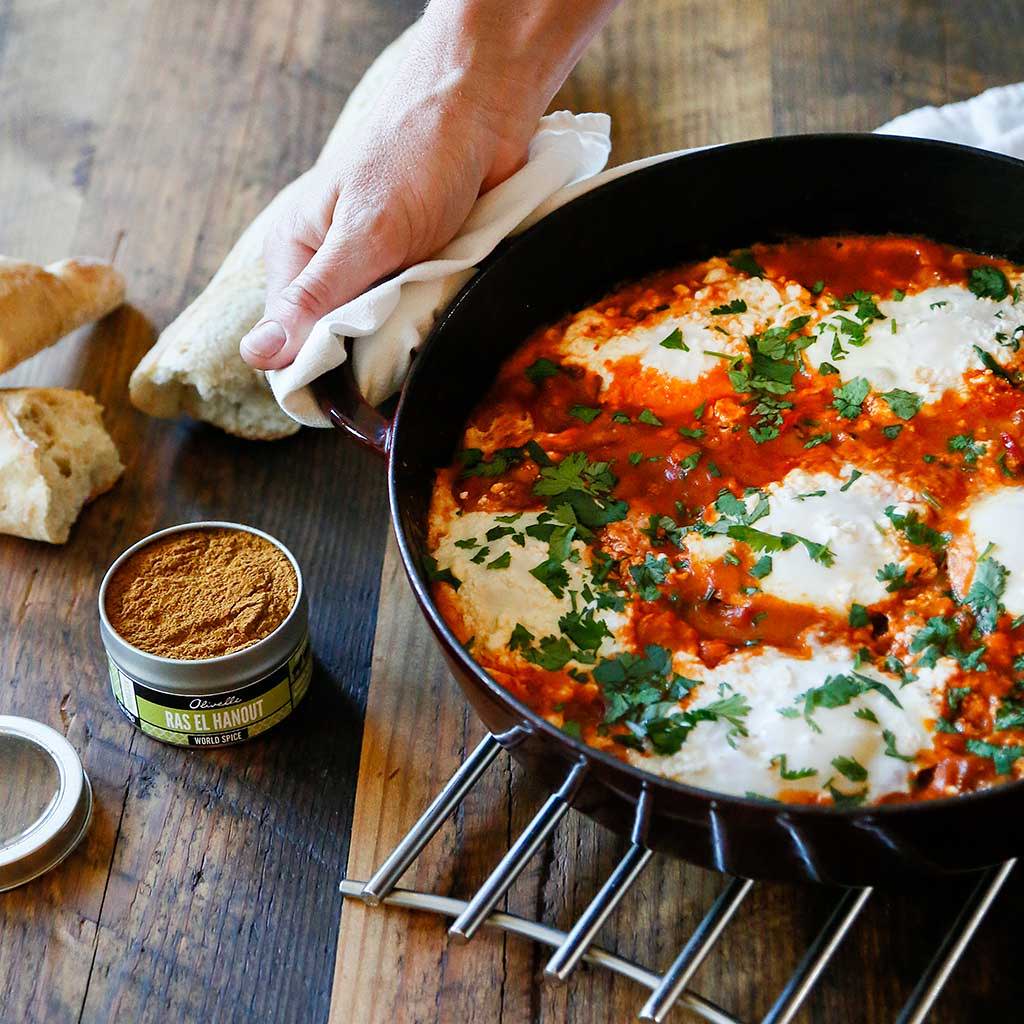 OUR COOKING CLASS HISTORY
Our cooking classes were started back in 2008 after hearing from a number of customers, "I love your products, but don't really know what to do with everything." After a few fun, yet grueling experiences hauling a whole kitchen worth of class materials to peoples houses for demos, we realized it was time to add the classes to our store.
Starting with the expectation of offering 2-3 classes a month, we were quickly taken back by the overwhelming demand. As you will see from our schedule, we are now offering 3-4 classes a week with private classes booked nearly every night in between.
Our goal was never to get rich offering classes but simply inspire our customers to enjoy their time in the kitchen!
Today, we love the family and stories that our classes have created; strangers who met in class and are now best friends; couples who have switched "gender rolls" with retirement; kids who want nothing more than to go to culinary school are now top chefs; one couple had their first date at a class and for their wedding had the caterer recreate the menu. Food is a great foundation for bringing people together and creating memories!
WHAT TO EXPECT
All of our classes are demonstration style unless noted on the description. Each class teaches tasty techniques and food preparation along with providing a generous tasting of each dish prepared…so come hungry! You will leave the night with recipes so you can re-create everything again.
Water will be provided and you can plan on bringing you favorite wine to enjoy with the evening. We provide all glassware and do expect alcohol to be consumed responsibly (sorry we even have to mention this).
As a special thank you for attending the class, you will receive 10% off all products purchased the evening of the class.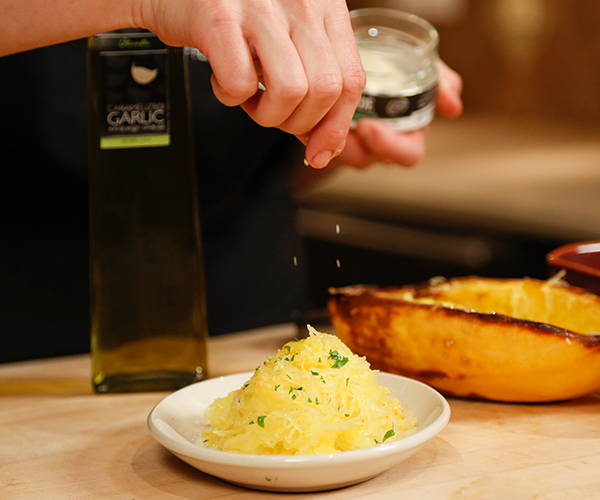 CLASS HOURS
Classes typically run from 6-8pm on their scheduled nights and while we try our best to be on time, classes can occasionally run a little short or long. We ask that guests arrive at least 5-10 minutes early to avoid missing anything of value and interrupting the class.
FOOD ALLERGIES
We work very hard to accommodate all special dietary requests within reason and will work with you to help find a menu that should work best for any food restrictions. If food allergies exist, please tell us at the time of purchasing your seats so we can prepare properly.
If you are allergic to Dairy, Gluten/Wheat, or Sugar we suggest one of our Paleo Menus.
difficulty signing up
If you are having dificulty signing up online or have a gift card for payment please call our store and we will help at 406-522-9100. We are open Monday through Saturday from 10am to 6pm and would be happy to help.
REFUNDS
Because of the small class size and high demand we have a strict 1-week cancellation policy. If you need to cancel please call our store at 406-522-9100. All seats cancelled at least 1-week prior to the event will be granted a full refund. For cancellations shorter than 1-week, a refund cannot be guaranteed but we ask that you still notify us asap so we can call our waiting list and help to fill the seat. If we are able to fill your seat, you will receive a credit for a future class.
There may be occasions in which we need to cancel a class. Guests will be called to notify asap and a full refund will be granted.
OUR LOCATION
2855 N 19th Ave Suite K  -  Bozeman, MT 59718  (between Radio Shack & Subway on N 19th)
If you have questions about our Cooking Classes, please call 406-522-9100 between 10am and 6pm, Monday through Saturday.