Whether you already have a retail store or are starting SOMETHING NEW,

Olivelle has the tools and experience to help you run a successful oil & vinegar bulk bar.
1.

 

HIGHER QUALITY STANDARDS
We were founded because we had a higher standard for quality and wanted to guarantee that we were offering our customers only the best!
2. INNOVATIVE CANISTER SYSTEM
Our Innovative canister dispensing system guarantees our products are the freshest on the market, authentic, and prevents any chance of contamination while protecting the delicate, high quality products from the damaging effects of oxygen, light, and heat.
3. WE PROVIDE THE TOTAL EXPERIENCE
Today, retailers need to have more than products on a shelf; they need to give their customers a memorable experience. Our own successful retail operation has led us to create this all-inclusive program that helps give you the tools to thrive. Learn more about what is included here >>
4. OUR SUCCESS IS YOUR SUCCESS!
While we are not a franchise, we recognize that our partnership can only thrive if you are a success and continually work to provide you the tools to always be at your best!
A FEW OF OUR RETAIL PARTNERS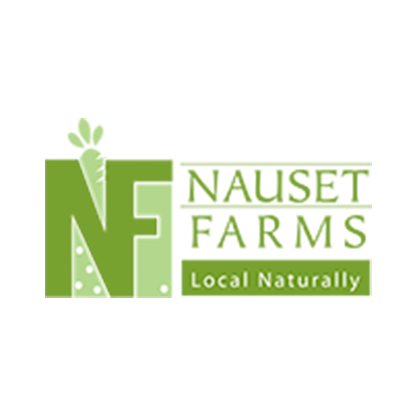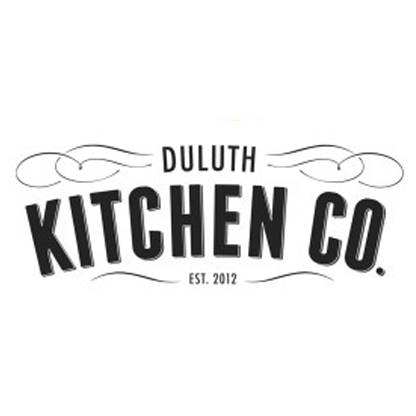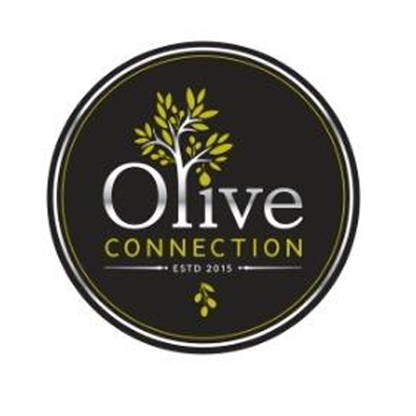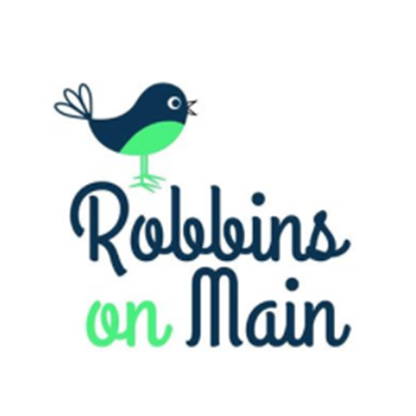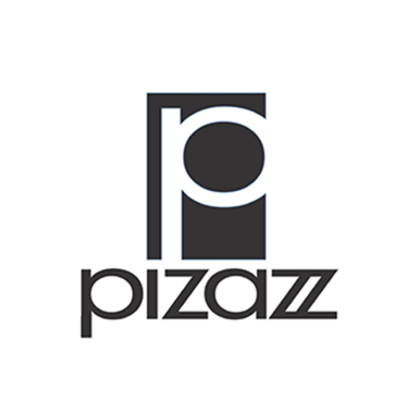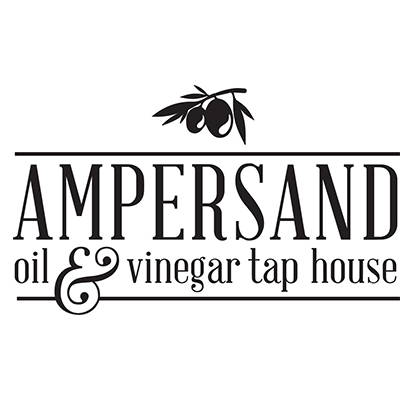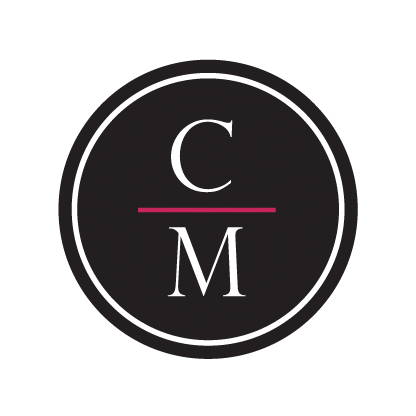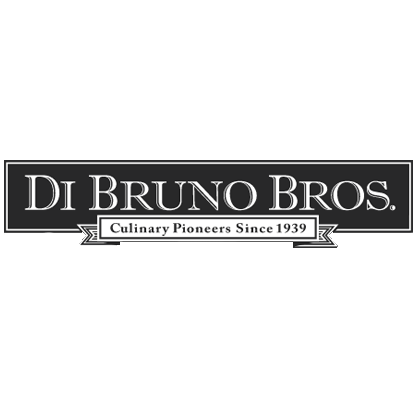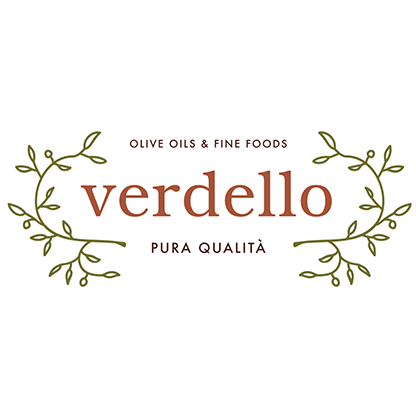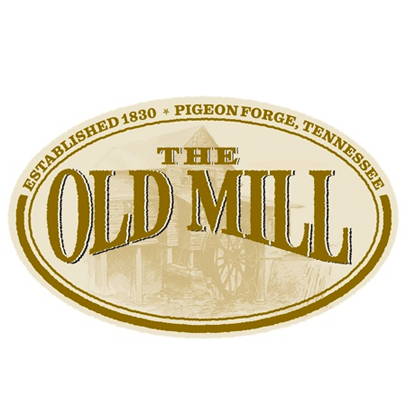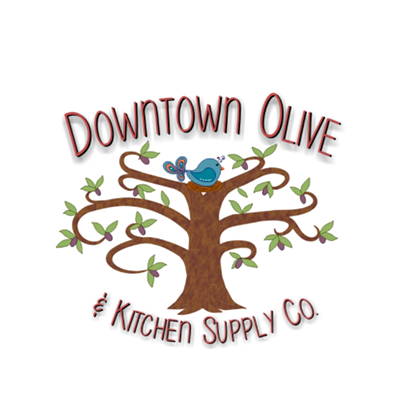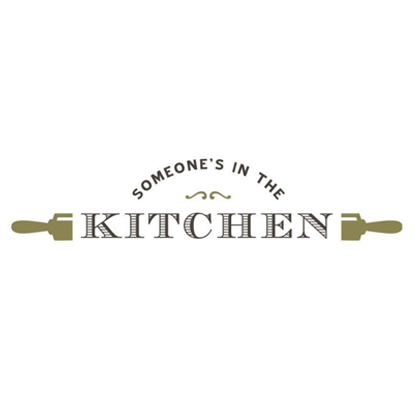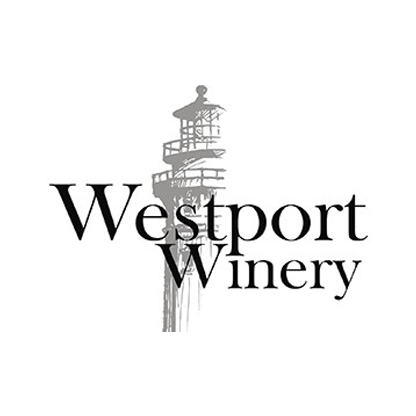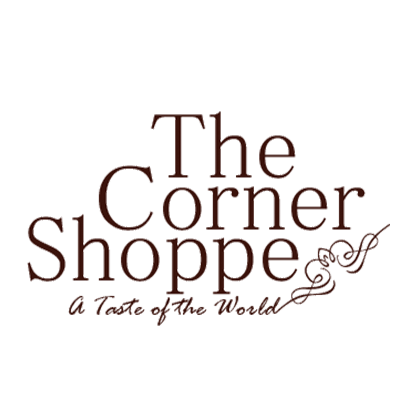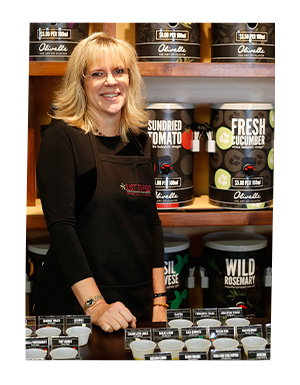 "We can't say enough positive about our experience with Olivelle!
We were so impressed with the quality, flavors, and variety of the products that we looked into starting our own store. Just Tapped, in Helena Montana was the second "Sister Store" to be opened, and from the formation of the idea, to today, Brie and her crew have been with us every step of the way. Brie and Olivelle have continued to refine their business model and product line and have invested in the future with new and exciting products and flavors, a larger warehouse space and more dedicated staff. We wholeheartedly stand behind and alongside Brie and the Olivelle organization and know that she and her crew stand with us."
Terry & Chuck Cashell
Just Tapped - Helena, MT
"Working with olivelle has exceeded all of our expectations.
Sales in our Oil & Vinegar category are up 35% since the launch, but more importantly, it is an easy way to provide a memorable customer experience. Even our most recent hire is able to step in, sample great product, and execute an order."
Hunter Fike
DiBruno Bros. Philadephia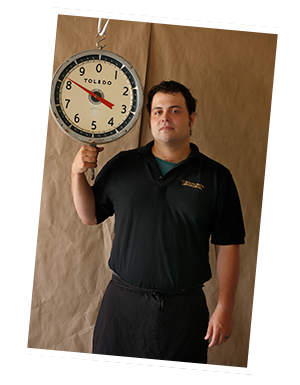 "Olivelle has a quality product with a quality concept.
As an experienced retail owner, their products, along with the displays, provide an opportunity for an easy, successful and attractive start to a business. Olivelle has the knowledge and commitment towards carrying the best products for their customers. Their success is my success as a retailer."
Kathy Bede
Verdello - Sheridan, WY
"Olivelle's

consult has been extremely beneficial to my shops success.
My background was in design, marketing and food. Being able to opt in for the full consult was very important to me. I knew it would be the only way I'd be successful because I had never had any retail experience. I don't think I would have quit my corporate job without that option and today I have two stores. "
Keely Garrity
Ampersand - Moscow & Lewiston Idaho
---
BUILT FOR RETAILERS. BY RETAILERS.
Our oil & vinegar on-tap concept has been built on the success of our own retail store. Through our first few years, customers continually came into our shop and asked us if we would help them open their own store and in 2011 we finally made the plunge. Since then, and still today, we have used the trials and tribulations within our own store to continually improve our product offerings, retailer training, marketing materials, and overall expericnce for the customer, leading to our family of very successful retail stores across the country. Join our family of retailers today!
---
"Opening a retail store without a mentor is like cutting a tomato with a dull knife...
you have the tools to do it but they aren't as sharp as they need to be to create a beautiful, smooth experience.
Ultimately, it takes twice as long and creates a bigger mess along the way."
- Brie Thompson, Olivelle co-founder

{ OLIVELLE'S CORE VALUES }
Continually
Inspire & Create

Wow with Customer Experience

Never Settle
for Ordinary

Love What you Do
or Don't Do It