enjoy on-tap oils & vinegars, hand blended spices & seasonings, premium infused sea salts, and more!
Inspire your inner chef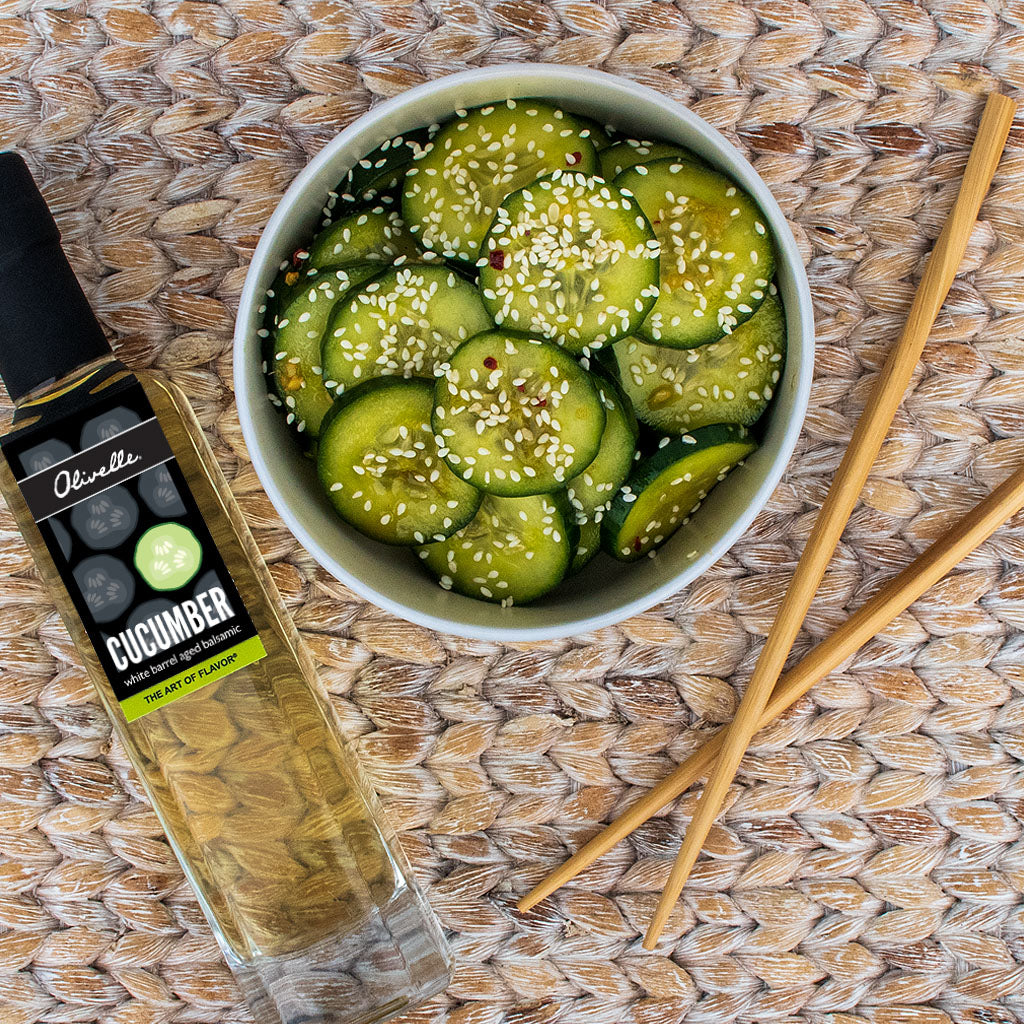 Cucumber White Barrel Aged Balsamic
Refreshing, crisp, and just a little sweet. Cucumber White Barrel Aged Balsamic is back and better than ever! Add brightness to your food with this versatile balsamic. Perfect for creating delicious dressing for salads, pasta dishes, and grain bowls, marinating chicken or fish, or adding bright flavor to pan sauces. 
TRUFFLE TAGLIOLINI Italian Artisan Pasta
Our delicious pastas are made from Durum Wheat, dried at lower temperatures, and then shaped and cut using a bronze die making them perfect to hold all your favorite sauces. The addition of truffles in our Truffle Tagliolini truly provides a rich flavor that will keep your mouth salivating!
LOVE LOVE Olivelle! If you are looking to elevate your cooking or just impress with an oil/vinegar dipping platter at a party, the sky is the limit with the selection they offer. You can come up with so many mouth watering combinations to make a menu go from blah to brilliant! I never knew just switching up oil and vinegar could make such a difference.
Loving Oliville products all the way in Wisconsin. Super easy to follow recipes that have you cooking like a professional chef! Wow your friends and family at the next event.
I am from Texas, and I have been ordering items from Olivelle for over a year now. Every item I purchase is top quality. A few of my favorites are the sweet smoked chili rub, all the infused balsamics, roasted shallot infused olive oil, and most recently the hatch chile infused oil. Love love love this place. Their products will not disappoint!
You cannot buy higher quality, better tasting olive oils and vinegars anywhere. Period.
Brie Thompson (Co-Founder)
Our Story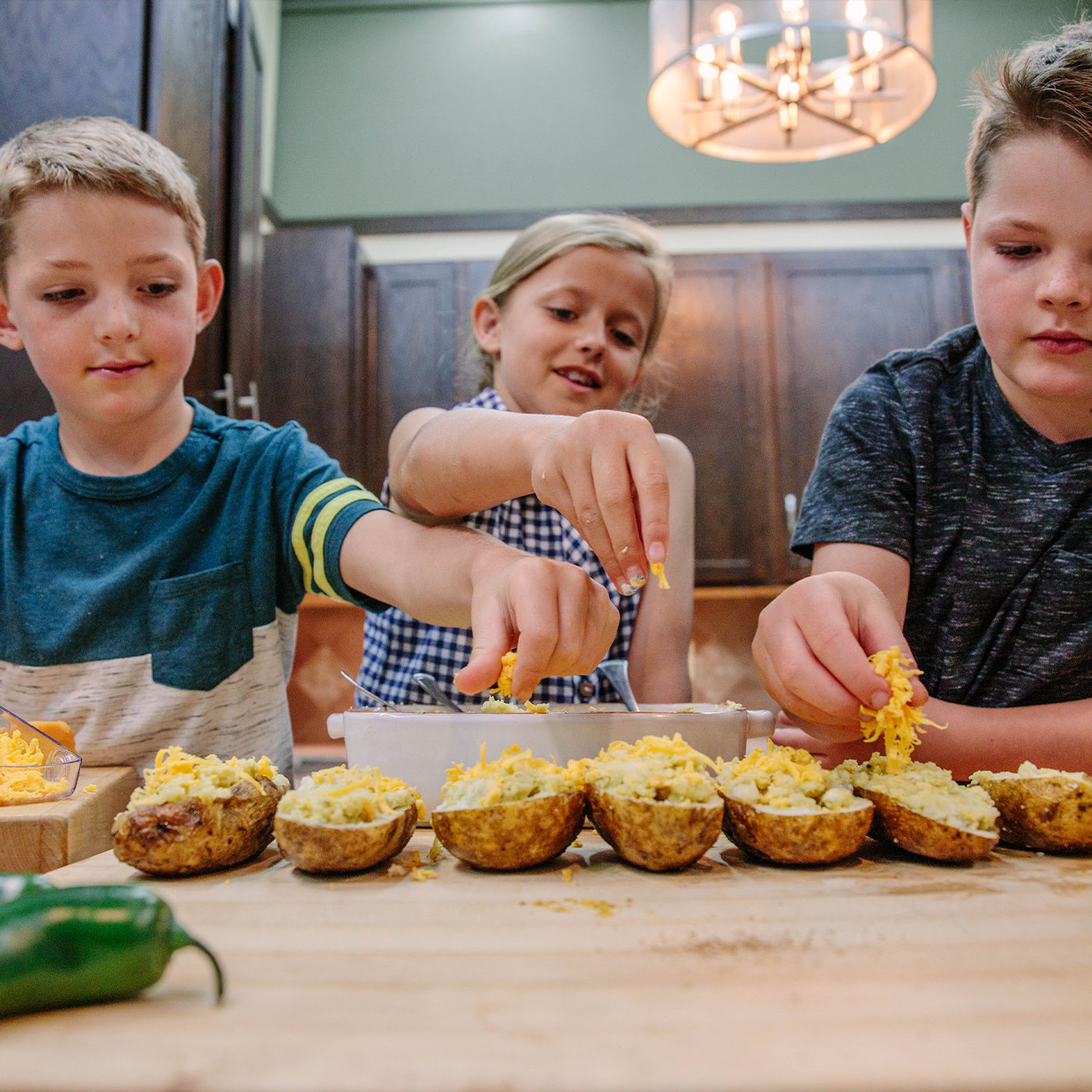 The Begining
Some of my fondest childhood memories are the times I spent with my mom in the kitchen. She has always been kind, patient and an amazing teacher with a desire for perfecting recipes. It was this creativity and shared love of food that led us down a path that would eventually become the Olivelle we all know and love today!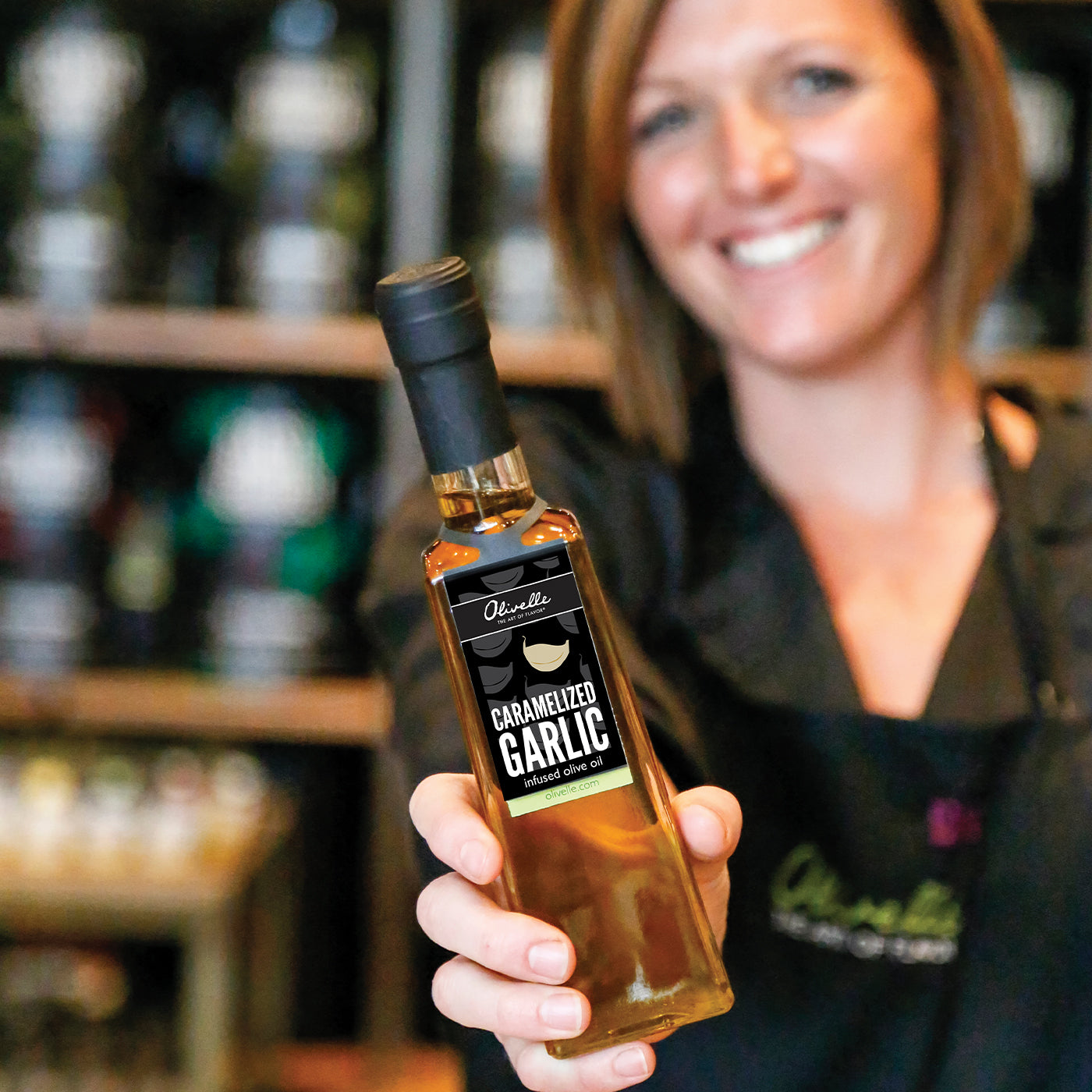 After Graduating College
I moved back to my hometown of Bozeman, Montana where Michelle, my mom, and I opened our flagship specialty food shop. I had an excitement for business operations and she had a love of good food. Together, we had a burning desire to create a wowing retail experience that was unlike anything Bozeman had seen.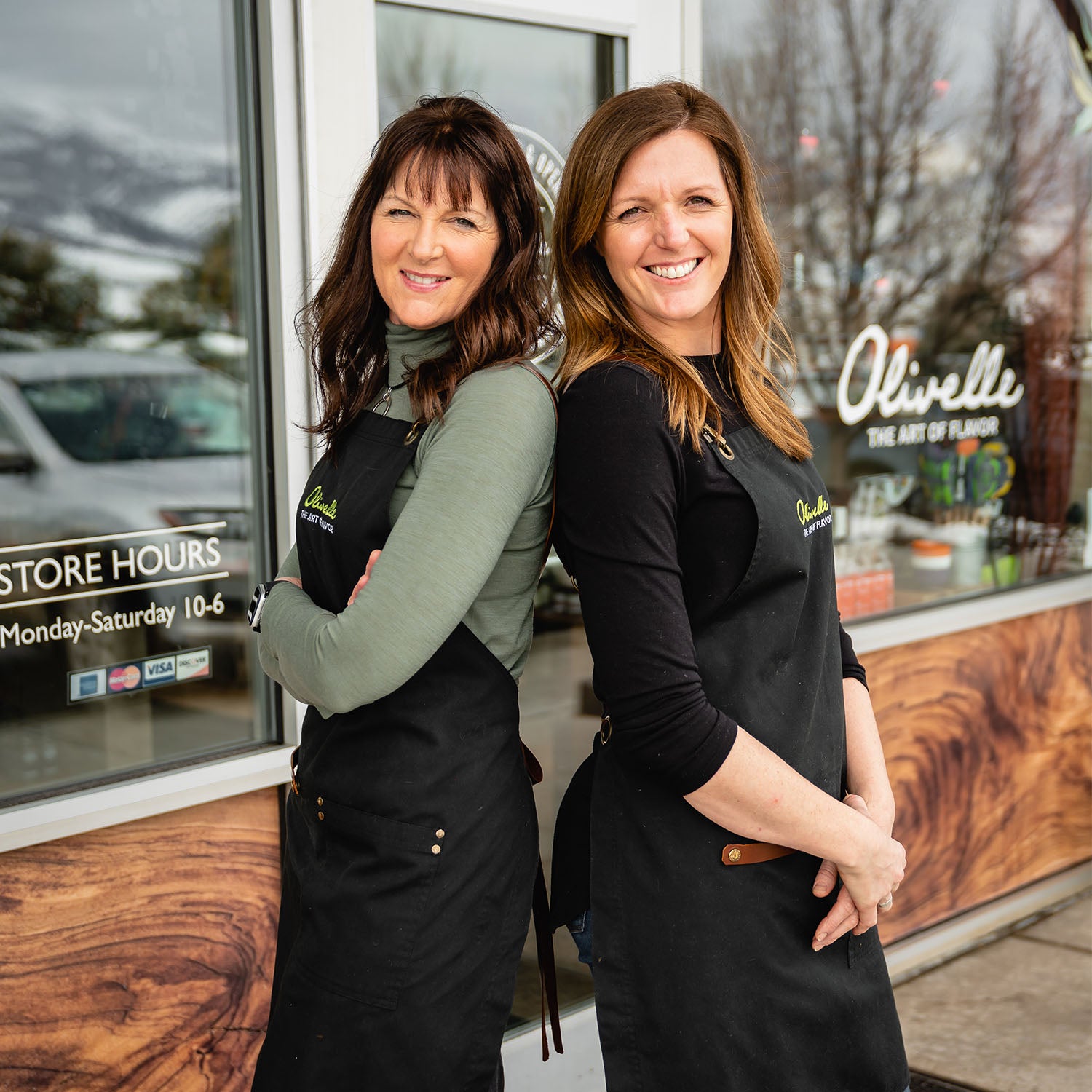 The start of Olivelle
Olivelle opened as a European franchise which unfortunately did not work out, as they had ran into financial issues and eventually folded; making way for us to create our own independent shop. Michelle and I worked tirelessly to try and source high quality products only to be disappointed with the offerings.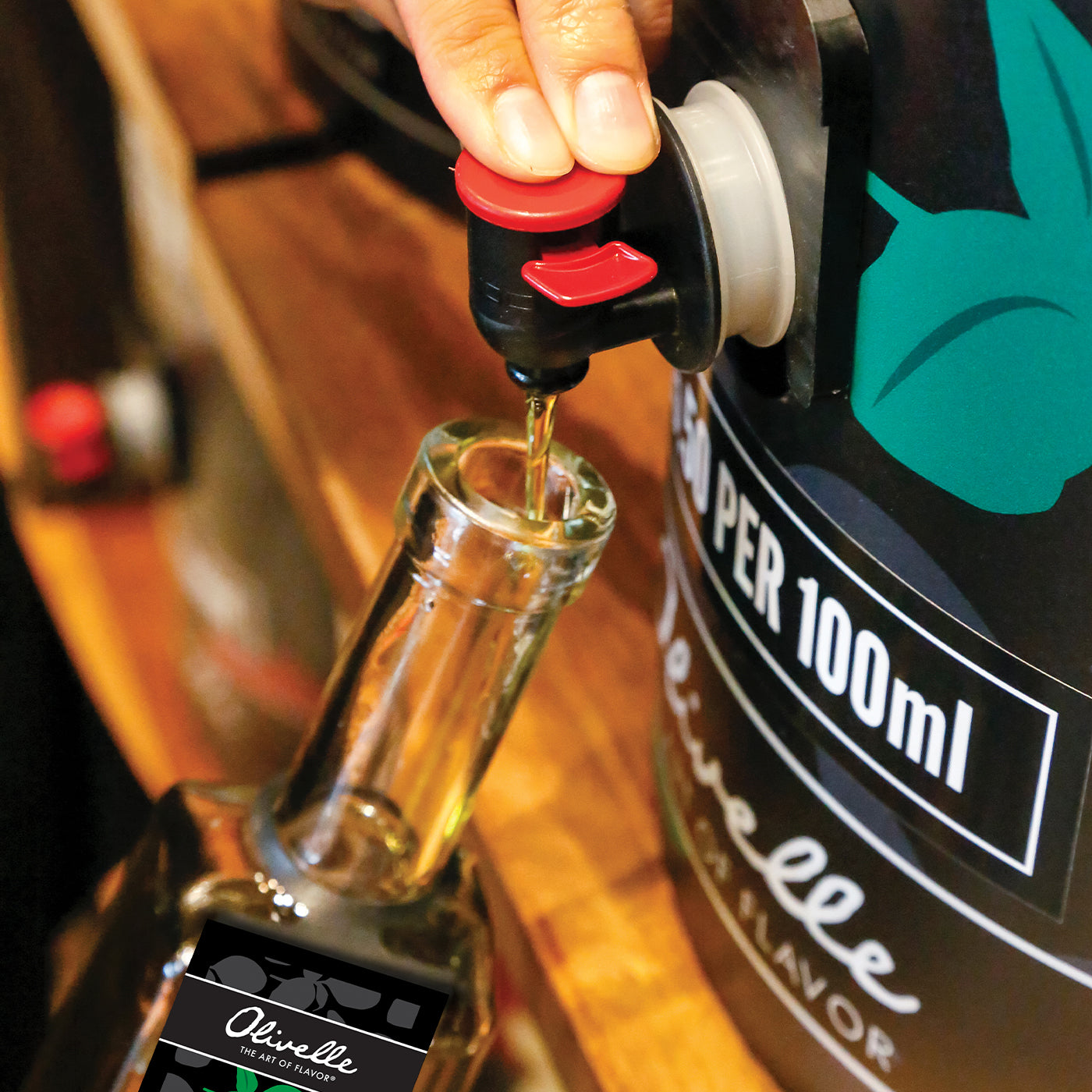 Something unheard of
The two of us decided to take quality control into our own hands by starting with one of our high quality, single estate extra virgin olive oils (something unheard of in the industry) and working to craft our own flavored olive oils. They tasted amazing and our customers could immediately recognize the difference in quality.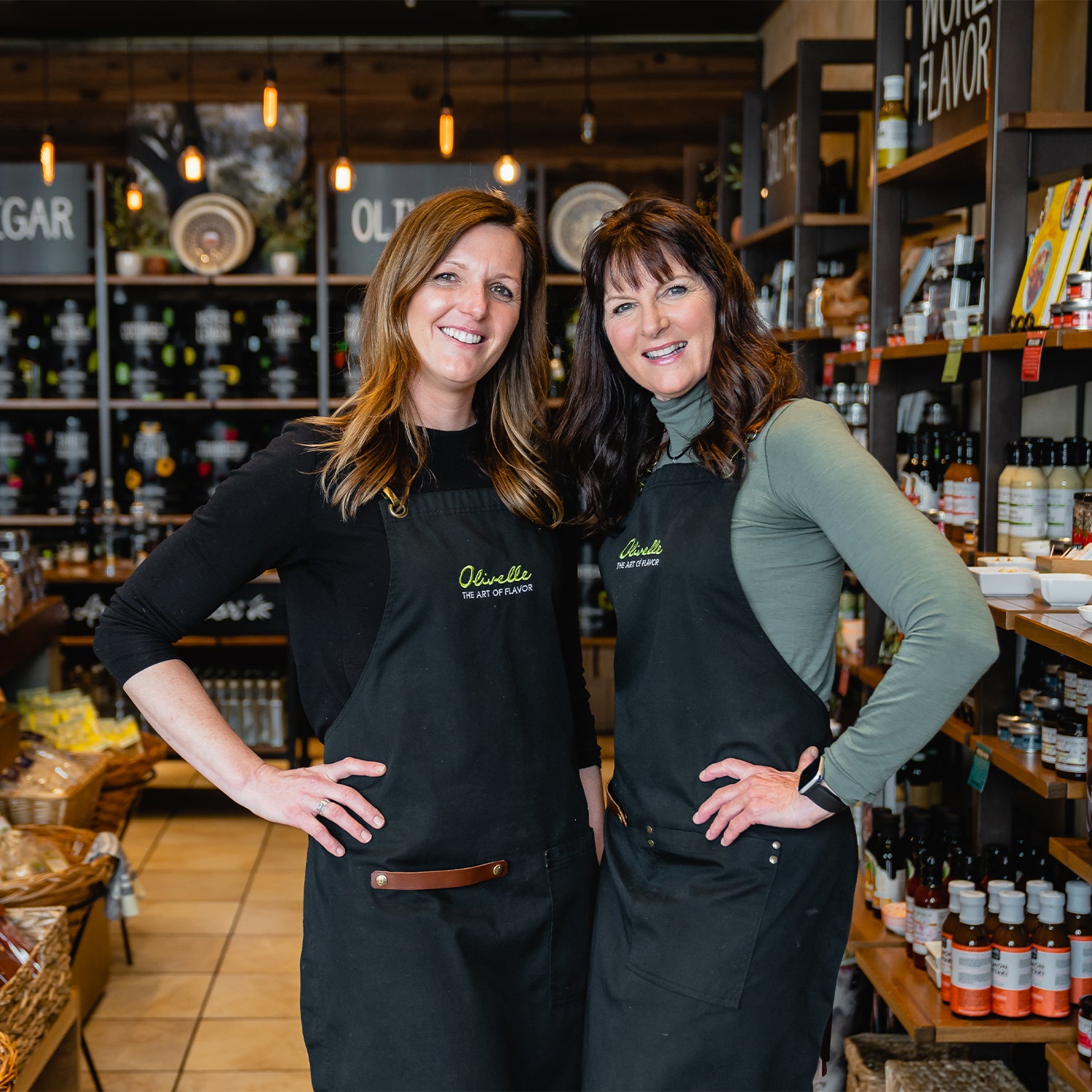 A new leader
Today, Olivelle proudly crafts over 150 products with the same commitment to quality that was had when we first started. When sourcing ingredients, we continue to work with small family farms that focus on quality over quantity and every ingredient used in manufacturing must pass our extremely strict taste guidelines.
Contact Us Today
At Olivelle, our customers are our motivation to keep creating awesome products and we welcome all feedback. Feel free to ask a question, voice a concern, share product suggestions, or simply say hi!